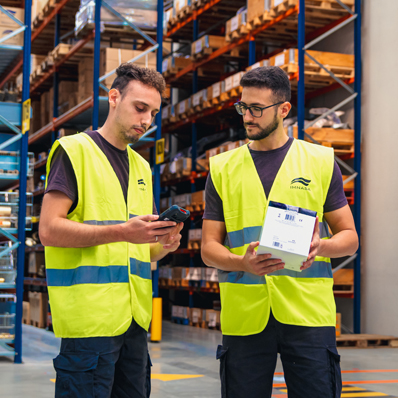 WHAT WE BRING
TO YOUR BUSINESS
· A wide range of stock and leading brands.
· Personalized attention and service.
· Deliveries in 24/48h (Spain, France, and Portugal).
· Unification of your orders.
· Technical advice on orders.
· Customer loyalty and maintenance.
· Savings in infrastructure, reducing your stock.
· Simplification of your administration.
· Reduction of expenses, saving on postage.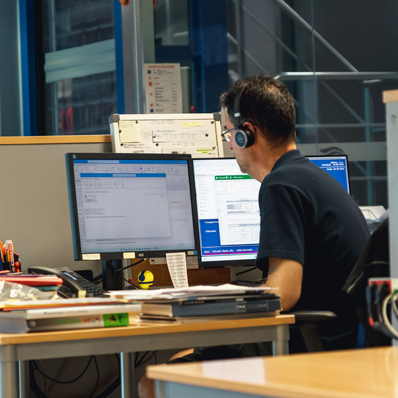 WE STUDY
YOUR NEEDS
· We advise you on which product is the most suitable for your needs.
· We solve your doubts with our guides of use of our products.
· We calculate propellers, rudders, etc...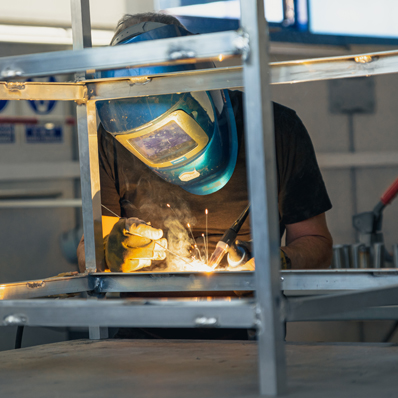 MANUFACTURE AND ADJUSTMENT
FOR YOUR SERVICE
At Imnasa we manufacture aluminium gangways, base brackets, supports, bathing ladders, stern platforms, and other products. We have our own workshop which allows us to adjust and modify some of the products in our catalogue.